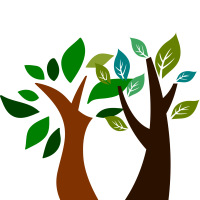 Welcome to STEMS-LIACC
Who we are?
STEMS: Socio-Technical systems Engineering, Modelling & Simulation
Special interest group within DAIAS (Distributed AI and Agent-based Simulation) at LIACC (AI and Computer Science Lab) of U. Porto.
What is this for?
Here are presented the currently used technologies in the laboratory in order to improve coordination, cooperation, management and knowledge exchange.
Requirements
Accounts
You will need a Google and a GitHub account
Method 1
GitHub - For using GitHub you need to create a new account. Then to be added to the STEMS Organization you need to email one of the administrators with your username.
To the other tools - Email one of the administrators with your gmail email account.
Method 2